The Board advocates on your behalf, working with all three levels of government, and bringing your voice to key policy decisions that help ensure the Greater Toronto Area continues to thrive and is the best place to work and live.
CONNECT. CONVENE. CHAMPION.
As a Toronto Region Board of Trade member, you'll have the opportunity to connect with like-minded business professionals, convene with exclusive access to resources and events to hear from world-renowned thought leaders, as well as amplifying and showcasing your brand to help you and your organization grow. Champion our advocacy work, now more important than ever given the economic challenges and uncertainty.
Membership is Suitable for All Businesses and Professionals
The Board offers unique membership choices and flexibility. You can choose the type of membership that best suits your organizational and professional needs to reach our 11,500+ members.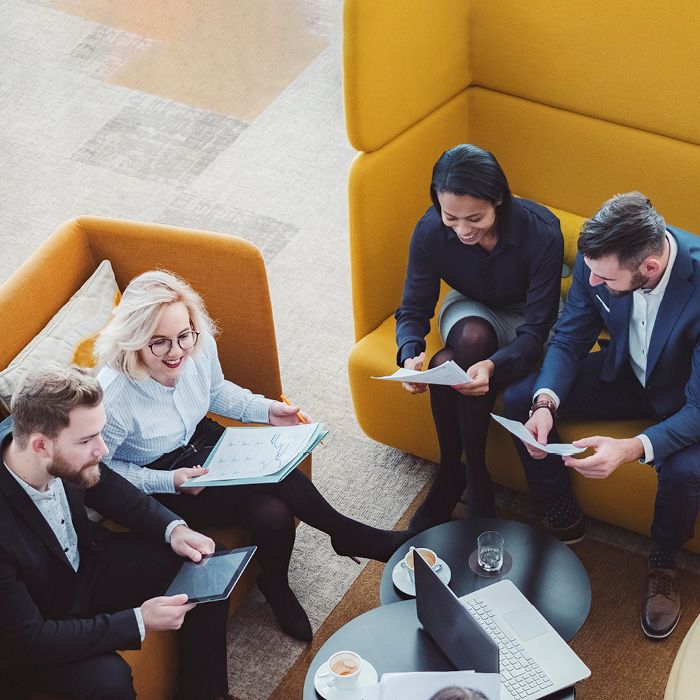 Corporate Memberships
For Medium to Large-sized Businesses who want to be a catalyst in the creation of a vibrant economic Toronto region.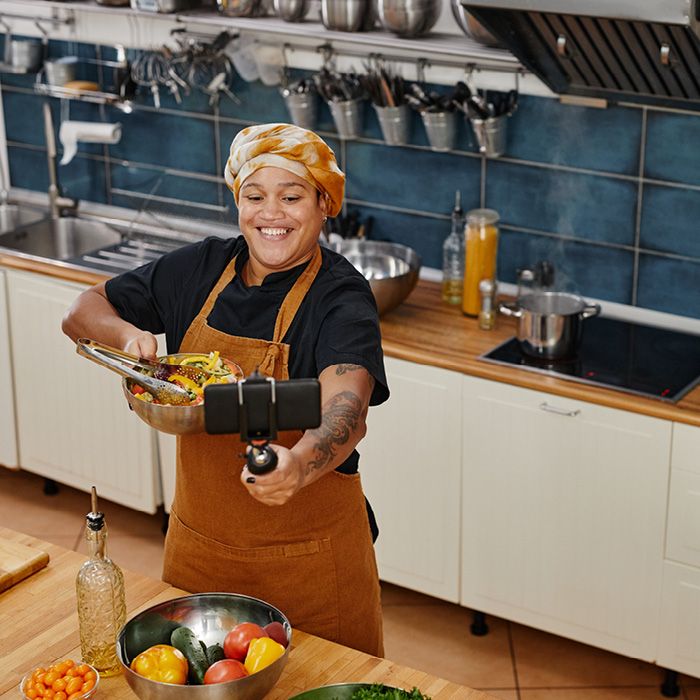 Individual Memberships
For Start-ups to Small Businesses who want to open doors and access to resources and tools to expand their business.
Our Impact
The Toronto Region Board of Trade acts as a catalyst for the region's growth agenda, at home and on a global scale with our World Trade Centre Toronto franchise. We advocate for our members for policy change that drives the growth and competitiveness of the Toronto region.
We provide quality programming and expertise that will help you and your business grow.
CAAT Pension Plan
We shine the spotlight on Derek Dobson, CEO at CAAT Pension Plan, one of Canada's most sustainable, fastest growing, and highest performing pension plans. Derek works with employers, unions and associations of all sizes to provide tailored affordable lifetime retirement income solutions.
He continues to advocate and innovate to expand access to affordable and efficient pension plans in the private and non-profit sectors, thereby delivering more value to employers and employees than traditional options.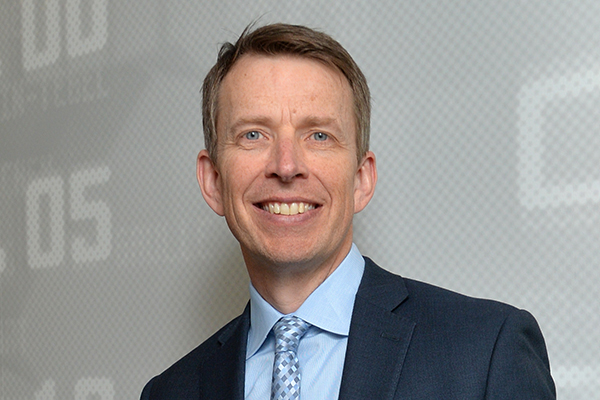 "TRBOT is a leading contributor to the growth and vitality of the business community, here in Canada's largest innovation and talent hub. We are proud to be members of its vast network of industry leaders and entrepreneurs. Businesses play an important role in improving the outlook of local communities and beyond. To be in shared spaces with equally passionate thinkers opens new opportunities to do well and do good."

— Derek Dobson, CEO at CAAT Pension Plan

(Influencer member since 2021)