The information you're looking for, all in one place
As the Region's best convener of business, city and researcher leaders, we publish a wide collection of resources.
Be it reports to inspire government action, data to illustrate an emerging challenge, guides to overcoming common roadblocks or videos exploring novel solutions, our resources speak to the needs and goals of businesses.
Featured Resources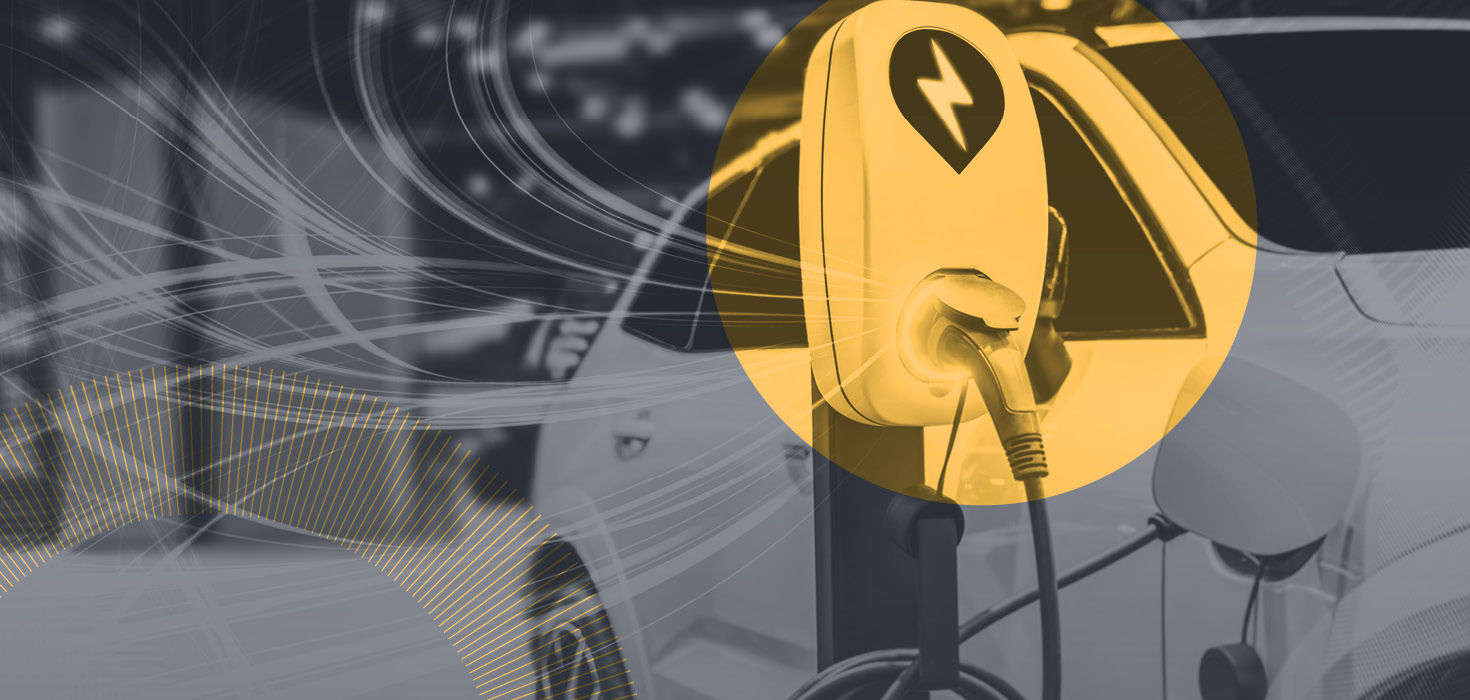 SuperCharge Roadmap: Paving the Way for Zero-Emission Vehicles
This report calls on all levels of government to work together to create a clear, well-calibrated plan for the region to realize the full benefits of zero-emission vehicles.
APR 2022
Key Enablers for Business and Regional Growth
Dive deeper into a specific topic by browsing resources aligned under one of these areas of focus – chosen for their relevance to businesses and significance to the future regional economy.