The Board advocates on your behalf, working with all three levels of government, and bringing your voice to key policy decisions that help ensure the Greater Toronto Area continues to thrive and is the best place to work and live.
Membership is Suitable for All Businesses & Professionals
The Board offers unique membership choices and flexibility. You can choose the type of membership that best suits your organizational and professional needs to reach our 11,500+ members.
---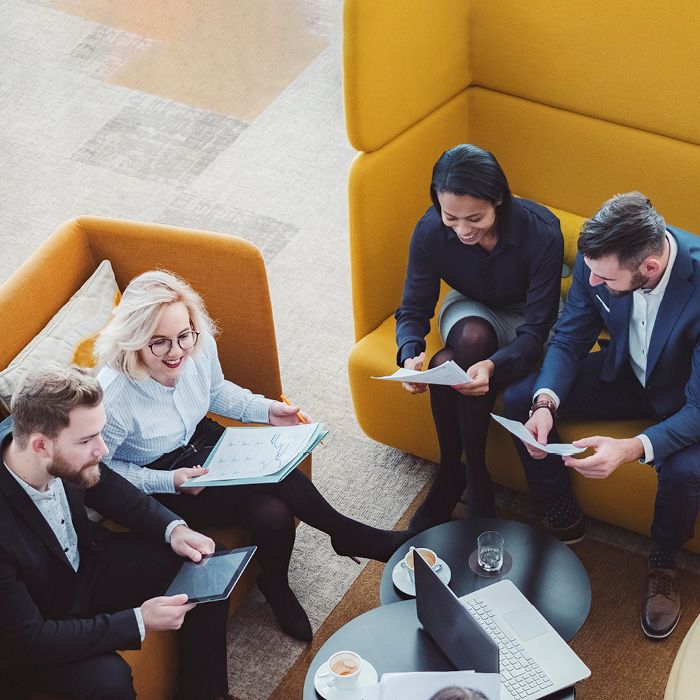 Corporate Memberships
For Medium to Large-sized Businesses who want to be a catalyst in the creation of a vibrant economic Toronto region.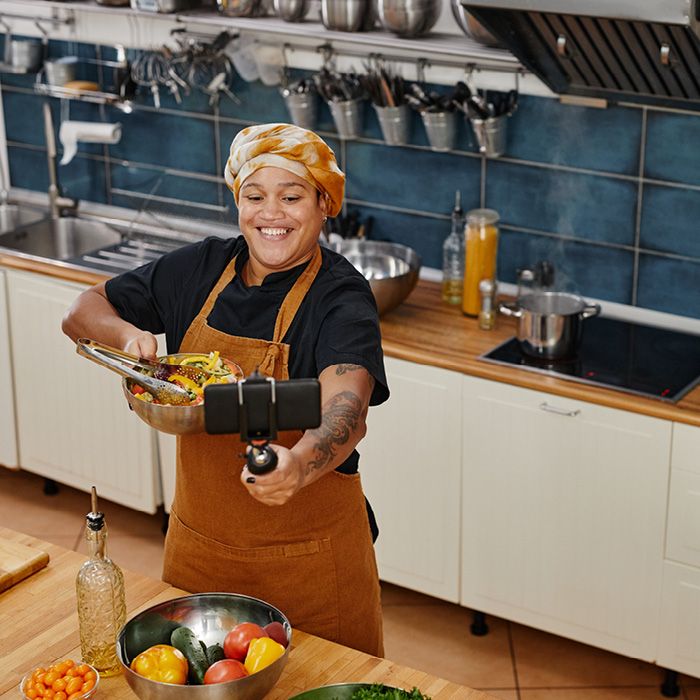 Individual Membership
For Start-ups to Small Businesses who want to open doors and access to resources and tools to expand their business.
Our Impact
The Toronto Region Board of Trade acts as a catalyst for the region's growth agenda, at home and on a global scale with our World Trade Centre Toronto franchise. We advocate for our members for policy change that drives the growth and competitiveness of the Toronto region.
We provide quality programming and expertise that will help you and your business grow.
2022/2023 Member Benefits
Be a catalyst in the creation of a vibrant economic Toronto region. Your membership will open doors to new business opportunities and partnerships as well as providing exclusive access to industry events, data and resources that will be critical to you and your organization's success.
Menkes Developments
We shine the spotlight on Sean Menkes, Vice-President, Office/Retail for Menkes Developments, one of Canada's premier private real estate developers. Sean manages a portfolio of 4.5 million square feet of office and retail space in Toronto, including new office and mixed-use developments. He continues to be a key player in the revitalization of Toronto's waterfront, helping secure the new home of the TRBOT in Menkes' state-of-the-art office building 100 Queens Quay East, which includes an iconic event space.
Menkes Developments Ltd. is an award-winning, fully integrated real estate company involved in the construction, ownership and management of office, industrial, retail and residential properties. The Company is known for its innovative, multi-disciplinary approach and particularly for its expertise in large-scale, mixed-use development.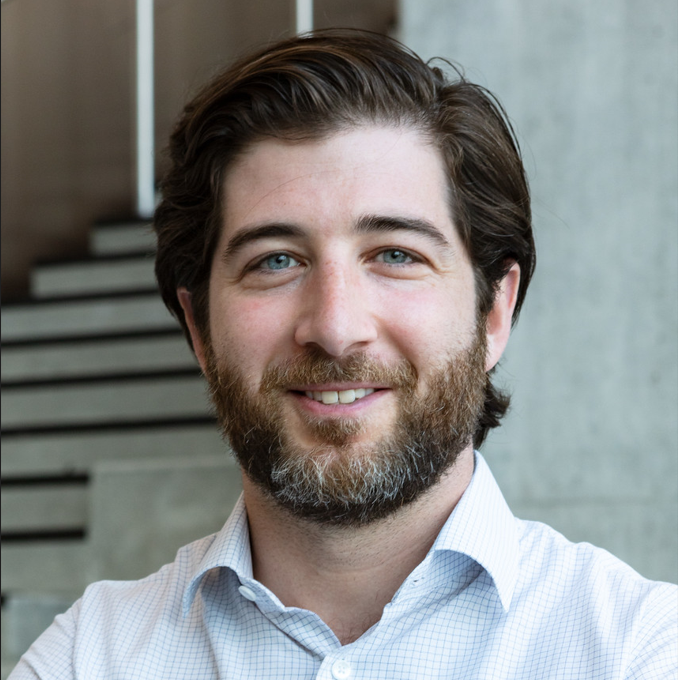 "TRBOT provides a collective voice and helps advocate for regionally important issues that are critical to the long-term success of the communities in which we operate. As a developer focused exclusively in Toronto, I was personally committed to supporting the TRBOT's vision to continue to position Toronto as one of the most sought-after cities for business growth and opportunity"

—Sean Menkes, Vice-President, Office/Retail for Menkes Developments