The most influential transportation event in the Toronto region is back for 2023 with our eighth annual Transportation symposium, which consists of two half-day sessions on February 8 and March 30.
Tickets are available separately so attend one or both, based on your interest. This half-day event will examine our region's transit system, exploring topics like the region's landscape following the COVID-19 pandemic, important projects like the GO rail expansion and the Toronto Waterfront East LRT and the benefits this can have for our region's economic competitiveness.
If you're a member and are interested in attending both sessions, contact your member representative for information on how you can save.
Attendees will have a chance to join the discussion on the most critical transportation issues facing our region alongside leading experts, influencers and policy-makers. Don't miss Toronto's biggest, most insightful transportation event of the year.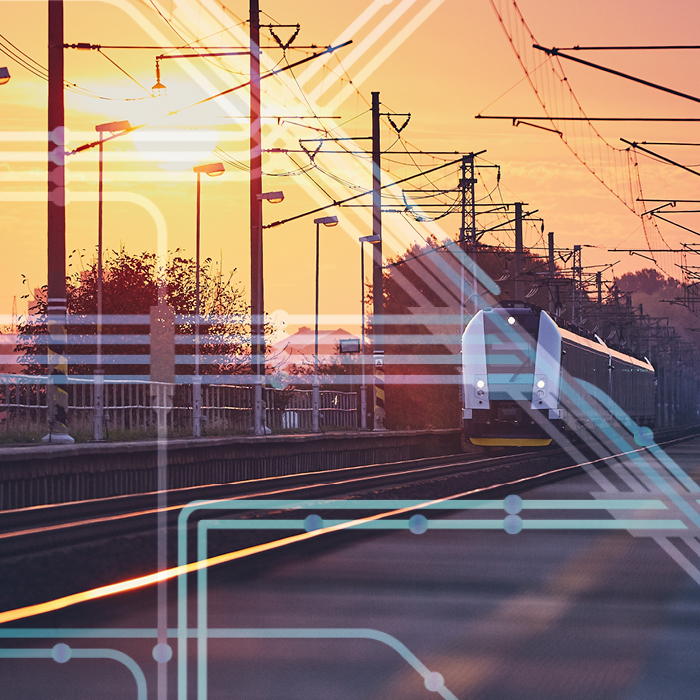 Click here to purchase tickets to the March 30 symposium.